New Jersey Turnpike Our Ladies equals our lives. Every Friday. But the real joy lies in their resistance of stereotype. Read more articles by Sally Hales.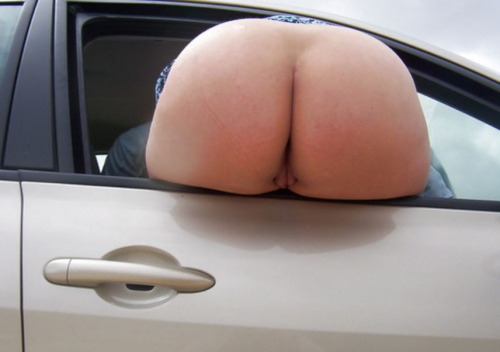 Baby Trap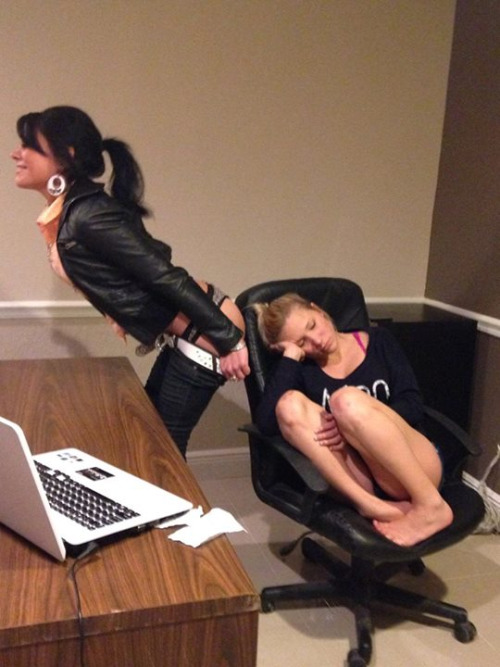 Review: Our Ladies of Perpetual Succour at the National Theatre
Separate names with a comma. Every Friday at 3PM! Like little spoons in a drawer.